'Coriallo' EP release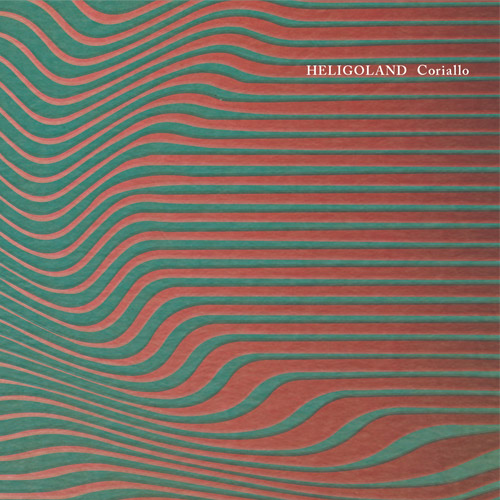 We're really happy to announce that our new EP 'Coriallo' is now available. 'Coriallo' is the third in a series of EP's that we've been recording at secluded locations around France and was produced/mixed by Robin Guthrie.
The physical CD (digipack) is available from our Bandcamp page and is priced at 5 euros + postage worldwide. A 17-page PDF with photos from the recording sessions and lyrics to all five songs is included as a free download with every purchase.
'Coriallo' is also available from the digital platforms such as iTunes, Spotify, etc.
Our thanks to Damian O'Hara for the lovely artwork and a special thank you to Robin Guthrie for his all his work and for the beautiful mixes.
We hope you enjoy 'Coriallo.'
In other news… we've just returned to Paris after spending a few days in the studio working on our next album. It won't be ready for a while yet, but progress is being made. More news on that coming soon!