New EP available next week!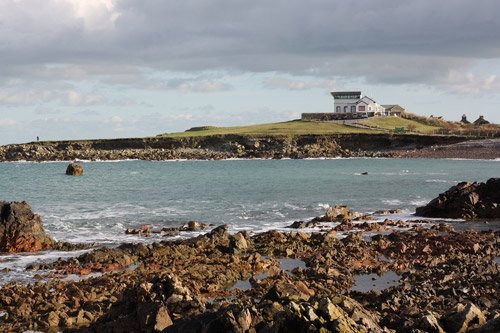 It's been a while!
We're excited to announce that we'll be releasing some new music very soon.
A new five-song EP 'Coriallo' will be available next week.
'Coriallo' is the third (and final?) in the series of EP's that we've been recording at secluded locations around France. For this new EP we spent a week working at a former semaphore station in Normandy. It was unrelentingly windy, but the view was amazing!
'Coriallo' will be released on December 4 and will be available as a limited edition CD (digipack) and from all the usual digital providers.
I'll be posting a short video and a song from the EP here in the next few days. We're really looking forward to sharing these new songs with you.
We've also been working on a new album… more news on that soon!