Commission 45 Spring 2013 Sampler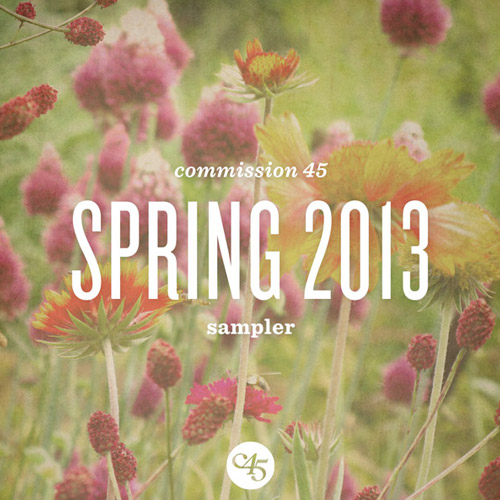 The second annual free download sampler from our label Commission 45 is now available. Released to coincide with the arrival of the European spring, the new sampler includes "Always Another" from the 'Sainte Anne' EP, a track from the forthcoming debut EP release by Australian instrumental duo Scattered Disc Objects, a new and exclusive track by Sealight and a track from the recently released second album by French electronic trio Inlandsis.
The sampler is available as a free download from the Commission 45 bandcamp page.