'Sainte Anne' EP release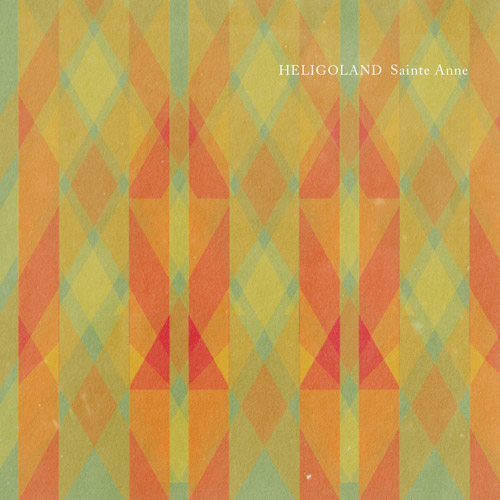 Some good news to start the week! We're really happy to announce that our new five-track EP 'Sainte Anne' was released today.
The physical CD (digipack) is available from our Bandcamp page and is priced at 5 € + postage worldwide. A 17 page PDF with 24 photos from the recording sessions and lyrics to all five songs is included as a free download with every purchase.
'Sainte Anne' is available from the following digital platforms amongst others:
'Sainte Anne' is available for listening/streaming from our SoundCloud page.