Commission 45 Spring 2012 Sampler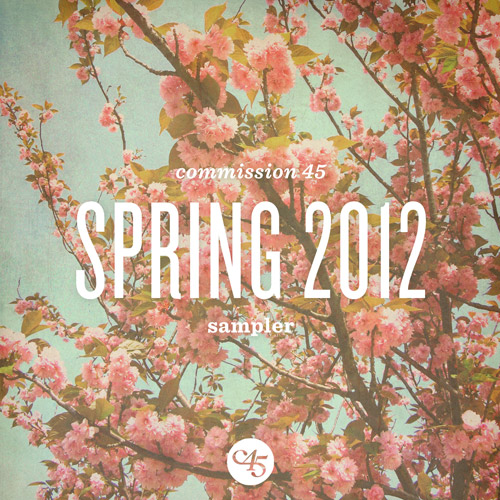 Our label Commission 45 has released a new four song sampler to coincide with the beginning of spring. Included is "Swallows Return" from the 'Bethmale' EP and "La Volière", a previously unreleased song that we recorded during the sessions for our third album 'All Your Ships Are White'. Also included is "White Walk" by Sealight from their superb debut EP 'Dead Letters' and 'Cevenna', a track from a forthcoming release by Emin Pasha.
The sampler is available as a free download from the Commission 45 bandcamp page.