'Bethmale' EP release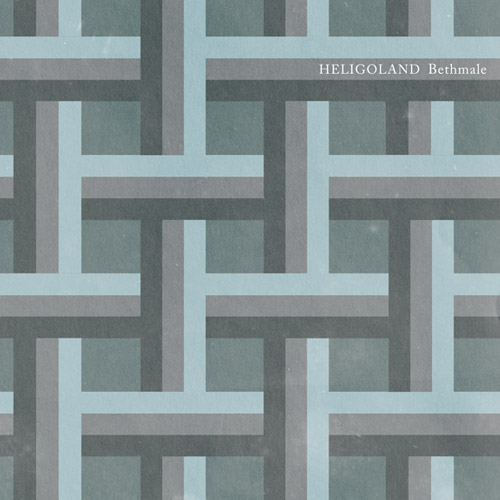 We're really happy to announce that our new five track EP 'Bethmale' is now available on CD and from digital platforms worldwide.
The physical CD (digipack) is available from our Bandcamp page and is priced at 5 € + postage worldwide. A 17 page PDF with 24 photos from the recording sessions and lyrics to all five songs is included as a free download with every purchase.
'Bethmale' is available for listening/streaming from our SoundCloud page.
Press & Reviews
dans le mur… du son! (FR)
Ground Control To Major Tom (FR)
Caleidoscoop (NL)
Krinein (FR)
Half-Gifts (US)